Jordan did an excellent job in painting the interior of our office. He was very efficient in getting the work done so we would not have to close our office. I would highly recommend his services!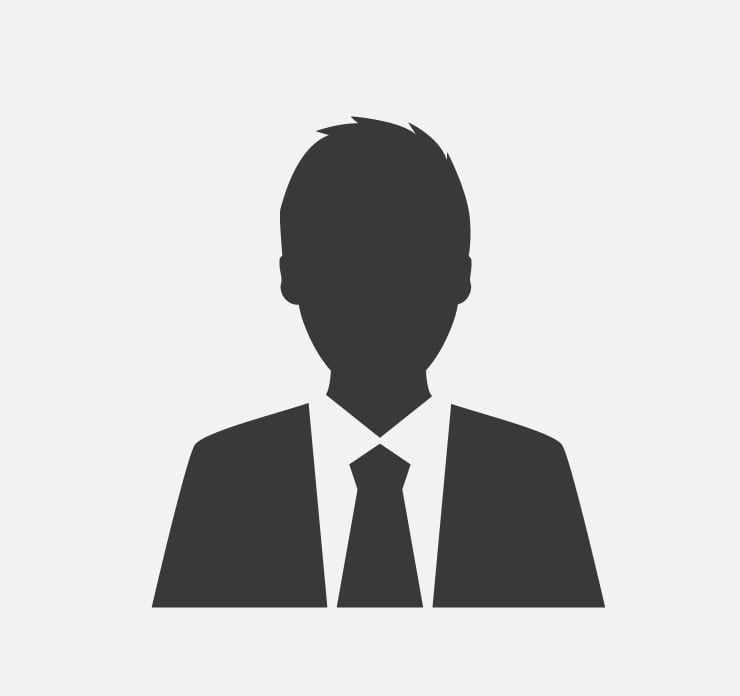 PRESTON
Heritage Dentistry
Jordan painted most of the interior of our house in February. He was very flexible and offered many great comments through the process. He was conscientious about all aspects (main surfaces and especially the trim). I would (and do) recommend him to anyone needing painting.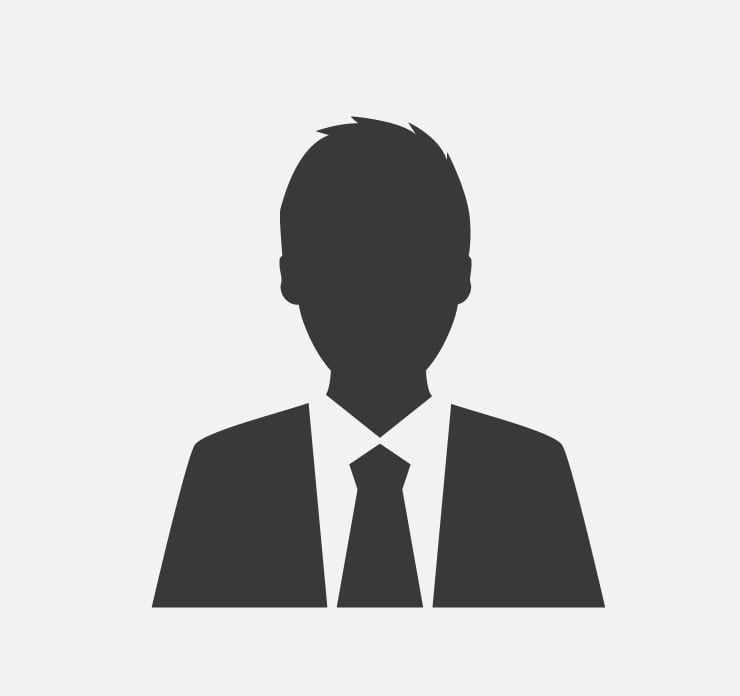 STAN
Greenville Resident
Jordan did a great job for me. He did some interior painting at both my office and home and then he painted the entire exterior of my home. He was very attentive to details and put extra coats where needed. I am very picky about straight lines and Jordan's lines are perfect!! I would recommend him to anyone looking for a fair price and excellent work.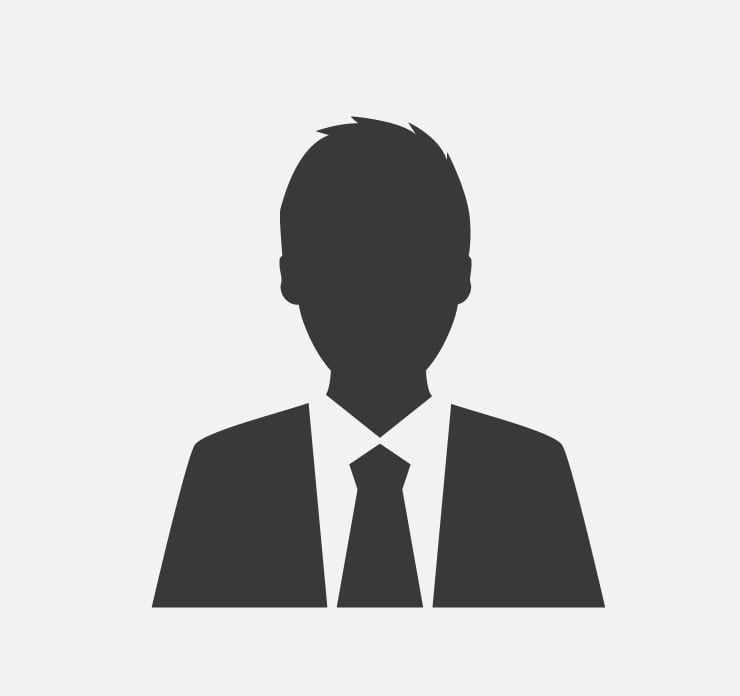 GEOFF
Project Manager
Jordan did a fantastic job staining our front porch and painting our exterior white house trim. He worked with my schedule and showed up at the set appointment times, which I greatly appreciated. He was very friendly and promptly answered in detail every question I asked. He was careful to see the job through to the end in a timely manner with great attention to details being sure that I was pleased. I highly recommend him!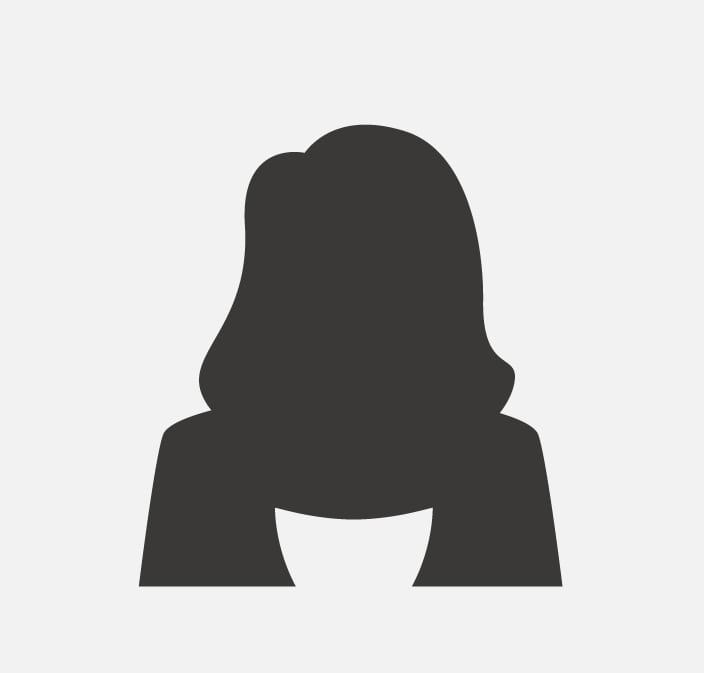 Lisa Norris
Greenville Resident
Jordan did an amazing job painting several rooms in our home with precision and attention to detail.  He will be doing much more of our home as well. The quality of his work speaks for itself and I would highly recommend him to everyone for price and excellence.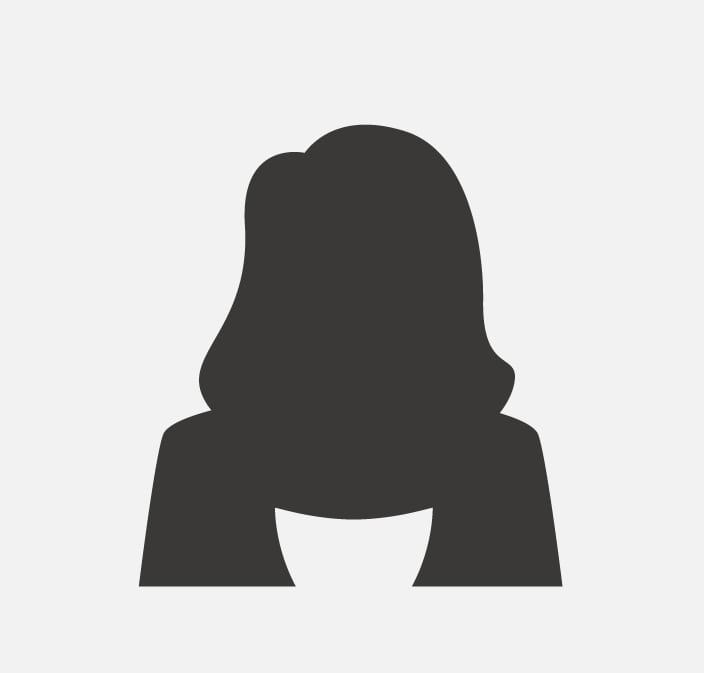 Vicki Zdanowski
Greenville Resident